You are here:
Home
>>
Minecraft Skins
>> TES IV Oblivion Martin Septim Skin — Updated: March 4, 2016,
Minecraft Version: 1.8+ | Developer: LithiumSedai | 313 views |
"Remember when we first met in Kvatch? I told you that I didn't want any part of the gods' plan. I still don't know if there is a divine plan. But I've come to realize that it doesn't matter. What matters is that we act. That we do what's right, when confronted with evil. That's what you did at Kvatch. It wasn't the gods that saved us, it was you. Were you acting for the gods? I don't know. But now it's my turn to act."

-Martin Septim
A skin of Martin Septim, one of the main characters from The Elder Scrolls IV: Oblivion. Hope you enjoy, feedback is always appreciated!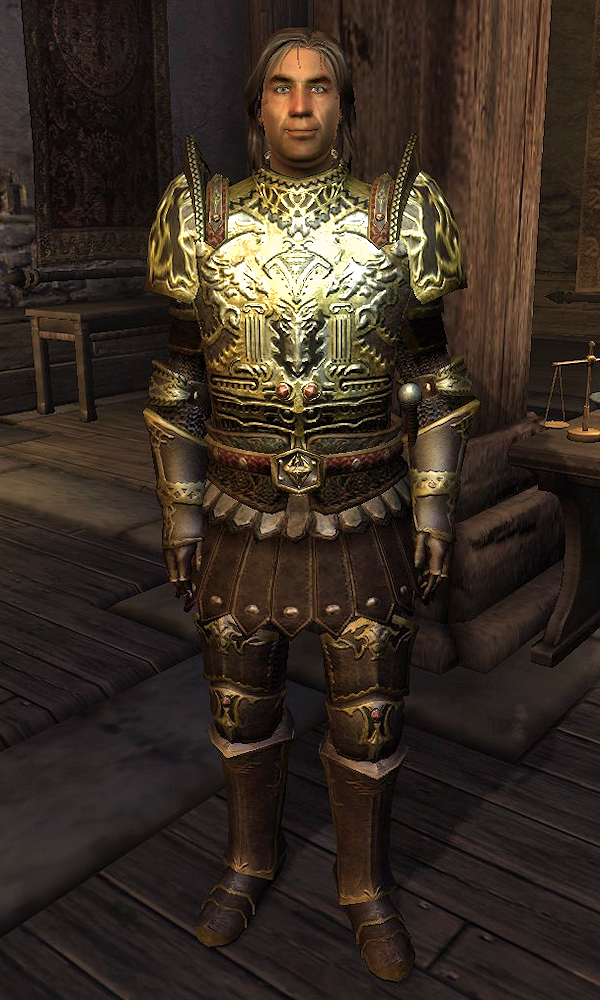 TES IV Oblivion Martin Septim Skin Installation
Download TES IV Oblivion Martin Septim Skin
Go to https://minecraft.net/profile.
Log into your account and browse your skin then click upload image.
Play Minecraft and enjoy your new Skin.
Format: Minecraft 1.8+ Skin 64×64
Download TES IV Oblivion Martin Septim Skin

Related posts