Was inspired by the Kollossae from the Tooth of Naros DLC for Kingdoms of Amalur: Reckoning.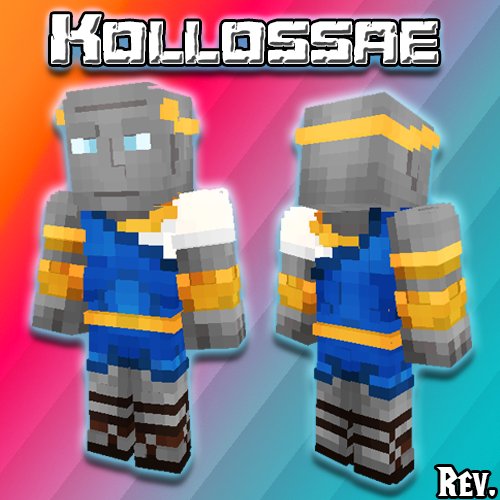 Kollossae Skin Installation
First you need download Kollossae Skin
Then go to https://minecraft.net/profile.
Log into your Minecraft account and browse your skin then click upload image.
Open Minecraft and enjoy your new cool Skin.
Format: Minecraft 1.8+ Skin 64×64
Download Kollossae Skin