"In a hole in the ground there lived a hobbit. Not a nasty, dirty, wet hole, filled with the ends of worms and an oozy smell, nor yet a dry, bare sandy hole with nothing in it to sit down on or to eat: it was a hobbit-hole, and that means comfort."
A small Hobbit Settlement inspired from both The Lord Of the Rings and The Hobbit books by J.R.R.Tolkien. The hamlet consits of 8 individual and unique houses, with a small pond and river running through. Each interior is slightly different although designed to be reworked to the owners liking with a modular design.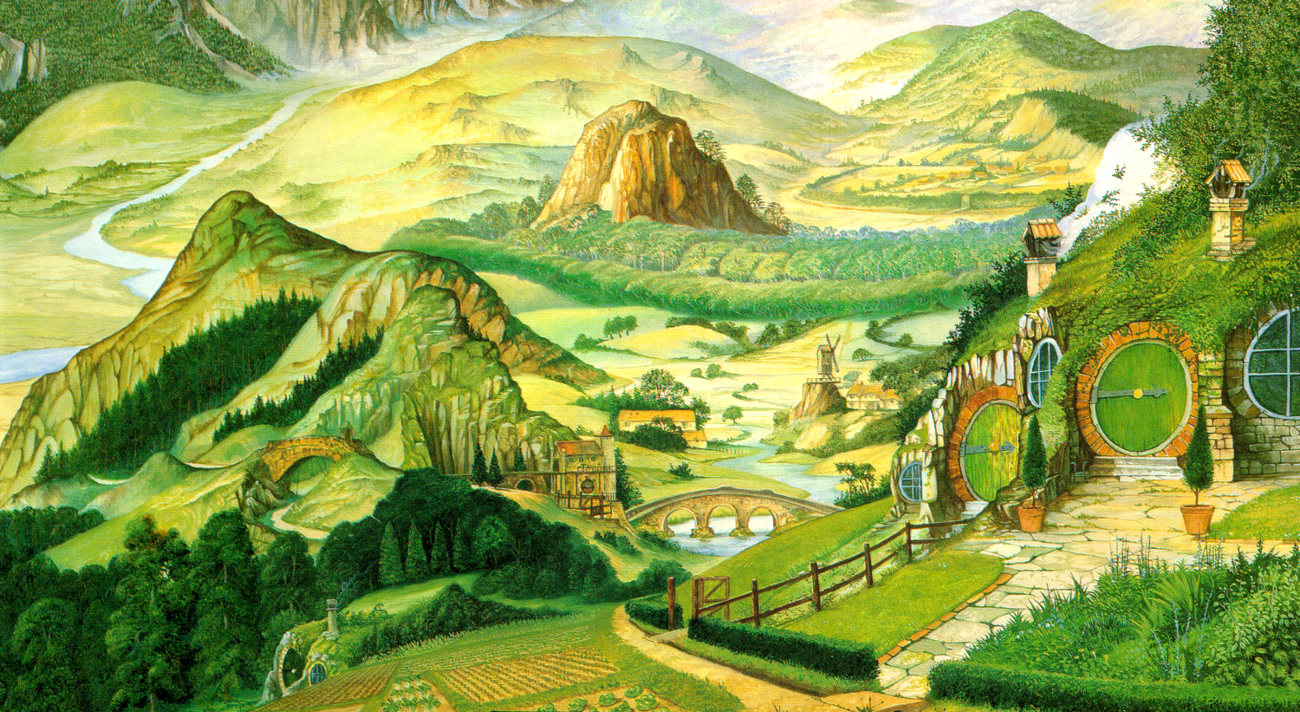 Installation:
Download Hobbiton Settlement Map
On Windows, use keys Windows+R and then typing "%appdata%/.minecraft/saves/" into the command line. (On a Mac, your save files are in: ~/Library/Application Support/minecraft/saves/). This will open the saves folder.
Drag your downloader map (after unzip or unrar) in the zip/rar folderMap into saves folder.
Close windows and reopen Minecraft.
Select your map and play.
Download Hobbiton Settlement Skin: