An old Norse tale, this monster of all eternity appeared from the center of the Earth one day, swallowing all that could be eaten at insane speed. As the legend continues, he was banished to the core of the Earth, inside of the liquid iron core, where he could not eat or devour. Made of a mixture of carbon and other assorted materials, anything that should enter his body will immediately disintegrate. Although he feels a need to eat due to his born curse, the disintegration prevents any food from being taken in. Thus, he yearns for the delight of a full stomach. Had Odin not sent him down inside of the Earth, Grodenheim would have created a massive black hole, sucking in all light with an insane amount of gravity.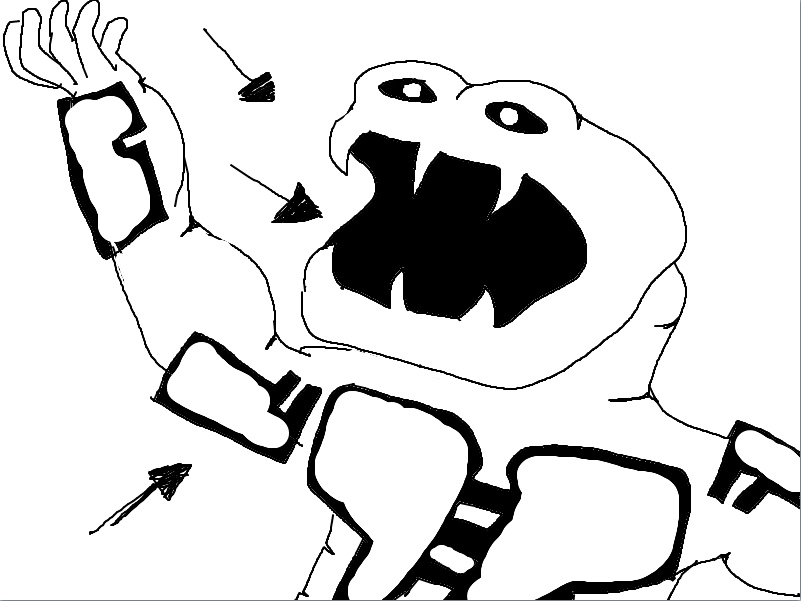 Installation:
Download Grodenheim Skin
Go to https://minecraft.net/profile.
Log into your account and browse your skin then click upload image.
Play Minecraft and enjoy your new Skin.
Format: Minecraft 1.7+ Skin 64×64
Download Grodenheim Skin: