You are here:
Home
>>
Minecraft Skins
>> Ender Dragon Skin — Updated: September 10, 2015,
Minecraft Version: 1.8+ | Developer: Kefka | 738 views |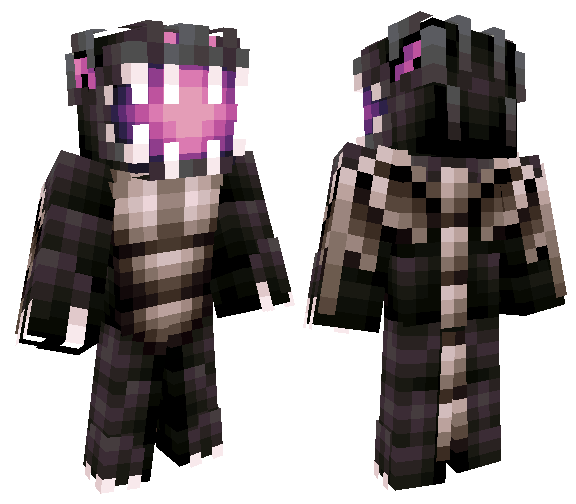 Ender Dragon Skin Installation:
Download Ender Dragon Skin
Go to https://minecraft.net/profile.
Log into your account and browse your skin then click upload image.
Play Minecraft and enjoy your new Skin.
Format: Minecraft 1.8+ Skin 64×64
Download Ender Dragon Skin:
Related posts