By popular demand, here is Bart Simpson and his alter ego Bartman. For the 4th of July weekend, I will be updating this skin file to Bartman at night and back to Bart Simpson during the day.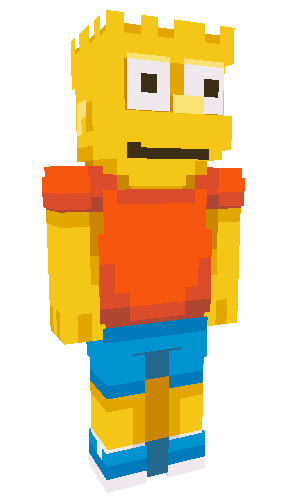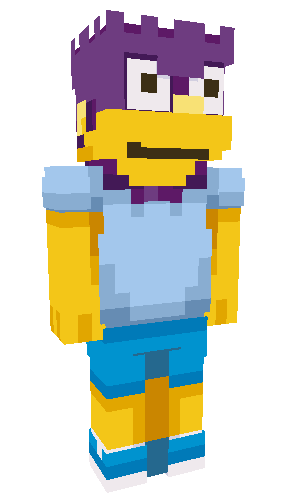 Bart Simpson Skin Installation:
Download Bart Simpson Skin
Go to https://minecraft.net/profile.
Log into your account and browse your skin then click upload image.
Play Minecraft and enjoy your new Skin.
Format: Minecraft 1.8+ Skin 64×64
Download Bart Simpson Skin: