Abobo is the main character from the video game . It is a parody game which pays tribute to the 8-bit glory days of the Nintendo Entertainment System (NES).
He was originally a boss character in Double Dragon.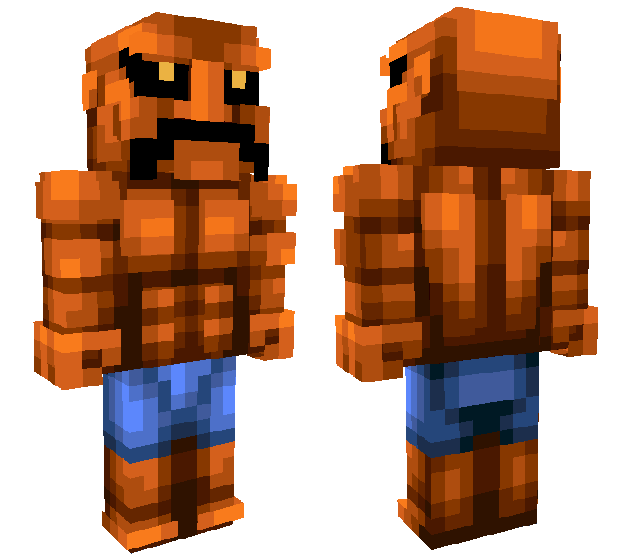 Installation:
Download Abobo's Big Adventure Skin
Go to https://minecraft.net/profile.
Log into your account and browse your skin then click upload image.
Play Minecraft and enjoy your new Skin.
Format: Minecraft 1.8+ Skin 64×64
Download Abobo's Big Adventure Skin: